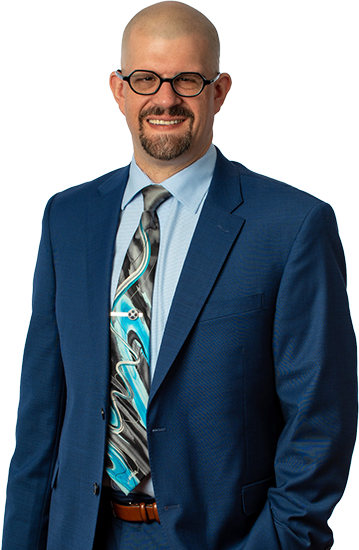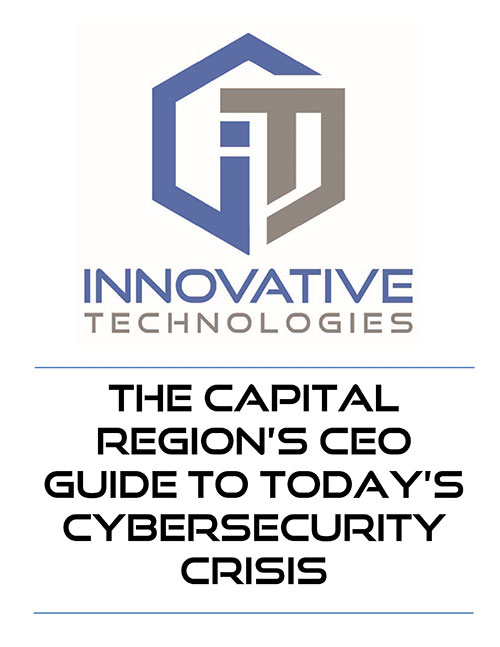 FREE GUIDE
The Cyber Security Crisis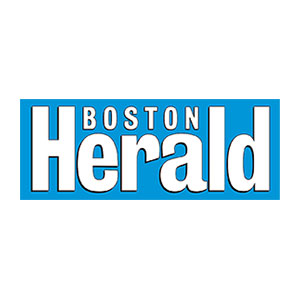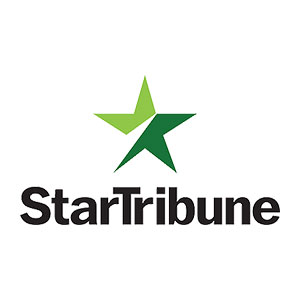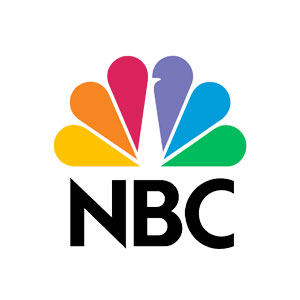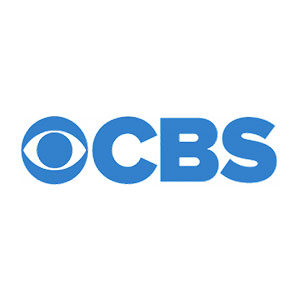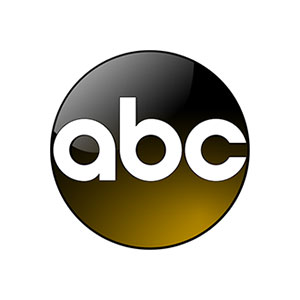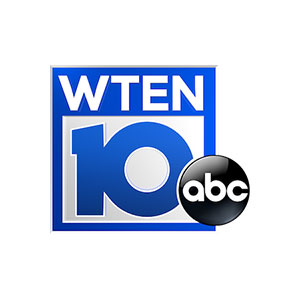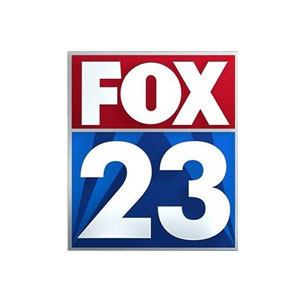 Managed IT Support and Solutions for Small to Medium Enterprises in Albany and the Greater Upstate New York Area
3 Reasons to Choose
Innovative Technologies


to Support Your Computer Network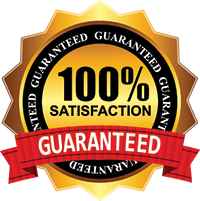 We understand your busy work schedule and the need to remove obstacles, frustrations, and technical problems to keep you productive. We recognize your aim to eradicate inefficiencies, unnecessary procedures, makeshift solutions, and manual work.
Our managed IT Services support you 24/7/365 - We can assist you in working remotely from any location. We prioritize the security of your data and adhere to backup protocols. Additionally, we accommodate flexible work hours that may deviate from the typical 9-5 schedule.
Our personalized, affordable IT solutions enable your organization to optimize its daily operations, reduce expenses and enhance efficiency. This gives you a reliable team that understands your surroundings, employees, work methods, and past, saving you and your staff allot of time.
We provide flexible IT support solutions tailored to your needs. Our services include maintenance, monitoring, help-desk support, strategy, budgeting, and asset management and much more. We have been offering these services in Albany and Upstate NY for more than 10 years. We can customize a solution specifically for you and your team.
A Note from Our Chief Executive Officer:
Perhaps you're worried about the escalating expenses of your IT services, cyber threats, or regulatory obligations, cyber insurance, or perhaps your growing business is consuming more of your time and you need to delegate some services to a third party. Regardless of your situation, we are ready to assist you with top-notch IT services immediately.
Your business can save money and time today with Innovative Technologies' Fully managed IT services, network security, 24 x 7 SOC, Compliance as a service, and Fractional Chief Security Officer Programs.
Our tailored service bundles provide what you require and desire, while staying within the limits of your financial plan. We're ready to collaborate with you and your business, offering services like managed cloud security, managed backups, third-party compliance, and security evaluations. Our goal is to ensure your business is secure, compliant, and equipped with the technology tools necessary to drive your business expansion.
See what other business owners are saying about us…