Cannabis Companies Are Growing – We Can Help You manage that Growth, Through Our Outsourced Managed IT Services
Dispensaries face a unique set of IT challenges that are constantly evolving. Our team stays on top of the latest industry trends and issues to help you overcome any obstacles you may encounter.
We specialize in every aspect of dispensary technology, from workstations and software updates to cloud solutions. Our team of experts will help you implement the latest tools and programs to ensure your business runs smoothly and efficiently.
When it comes to cannabis support services, we have the knowledge and experience you need to succeed. Contact us today to learn more about how we can help your dispensary reach its full potential.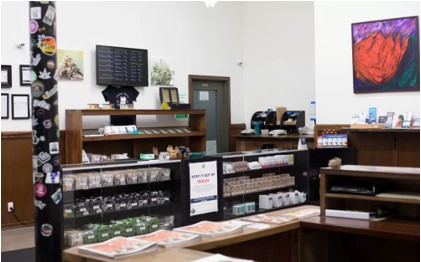 Complete IT Services For Your Cannabis Business
As the cannabis industry continues to grow, many business owners need IT infrastructure to help them overcome operational challenges and increase security to maintain compliance with local and state regulations.
Cannabis growing, dispensary, and business operation facilities are becoming increasingly reliant on technology. Everything from servers and workstations to software requires regular maintenance and monitoring to ensure your technology is optimized, efficient, and compliant with regulations. This allows you to focus on cultivating the cannabis and providing great customer service.
Why Do You Need A Dedicated IT Solution?
We have supported small businesses as they advance themselves within their markets. We can help companies of the cannabis industry — one of the fastest-growing industries in America — evolve from baseline start-ups to full-functioning businesses.
Automation
As technology advances, so too must the level of support required to maintain it. The IoT (Internet of Things) age is already changing the cannabis industry as we know it. Companies are beginning to automate the process of growing cannabis, and this is only the beginning. With new cannabis startups appearing all the time, it's crucial that you digitize your operations in order to stay ahead of the competition.
Data Security
Data security is critical for any business, but especially for cannabis startups who are under constant scrutiny. While it's important to keep your data secure, young businesses often have more pressing issues to focus on. Automating your operations with the IoT will help you stay competitive in the constantly evolving cannabis industry.
Innovation
In order to grow your business, you need to be constantly innovating and expanding your knowledge. This can be a lot to handle on your own, especially when it comes to new technologies, data security, and creating efficient workflows. That's where Innovative Technologies comes in. We're here to help you with all of that, and we're always reasonably priced.
Simplified IT Support For Your Cannabis Compliance
The cannabis industry is constantly changing and keeping your dispensary's security systems up to date with all the latest compliance requirements can be a full-time job. From tracking inventory and supply chain management to state reporting, customer purchase limits, and maintaining sales tax compliance, your team needs tightly integrated and secure systems.
Our managed IT services can help take the stress out of meeting all your legal obligations, from designing your IT infrastructure to adopting new technology. With our help, you can focus on running your business without worrying about whether your IT systems are compliant.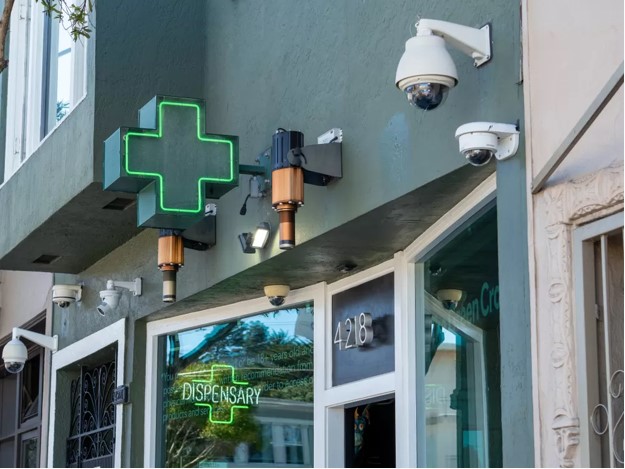 We want to be your IT partner as you reinvent the worlds of both medicine and recreation. With our managed IT services, we'll help take your cannabis business to new heights.
With Innovative Technologies Solutions, you will have peace of mind knowing you have an IT Partner who understands your practices' needs.
To learn more or to schedule your FREE IT Assessment, give us a call at (518) 900-7004 or email Info@upstatetetechsupport.com