You Need an IT Support Company Who Understands Your Business
Your business has unique requirements when it comes to technology, and you need an IT Partner who understands those needs. You need an IT support company that will partner with you and help implement technology solutions that streamline processes and save you money. Our target market is small to medium sized businesses with as few as 10 employees and up to hundreds of employees. Our goal is to become your technology partner.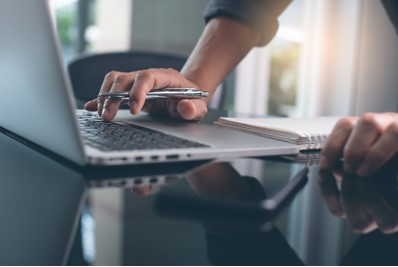 As an Albany IT Partner, Innovative Technologies:
Ensures 24/7/365 access and security of your data
Monitors your network to prevent IT problems before they occur
Provides cost-effective IT solutions to meet your company's budget
Increase office productivity with secure cloud-computing and mobile device technologies
Provides disaster avoidance and data backup with business continuity to ensure your technology is always up and running
Protects your system and emails from computer viruses, cybercrime and SPAM
Ensure your company meets any industry compliance requirements
Provide secure WiFi access
Manage your IT projects to ensure they meet deadlines and stay within budget
With Innovative Technologies, you will have peace of mind knowing you have an IT Partner who understands your needs.
To learn more or to schedule your FREE IT Assessment, give us a call at (518) 900-7004 or email Info@upstatetechsupport.com